When to Contact Lawyers for Motorcycle Accidents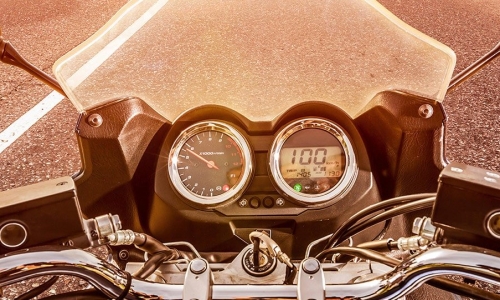 If you have a motorcycle and have ever had an injury while on the road, you may have asked yourself when you should contact lawyers for motorcycle accidents. The motorcycle attorneys at Mumford Schubel Law Office are ready to help you when you need it most, but there are specific circumstances that you can be aware of to ensure that you are always reaching your lawyers at the right moments.
With our experienced team, you will have all the knowledge to best handle your cases in the right way, while also having the reassurance that there is a team of dependable lawyers on your side.
Protect your daily life with motorcycle lawyers
One of the major reasons to have a reliable team of lawyers on your side in case of injuries while behind the wheel is that they can help you to protect your daily lifestyle by providing representation for a case for wage compensation. If you are in an accident, and the injuries that you sustain are dire enough, then it is very possible that you will not be capable of working until the injuries heal.
Whenever this happens, Mumford Schubel Law Office's lawyers provides you with the necessary representation to make a solid case for yourself, considering all local, state, and federal laws for the case.
Get your bike back on the road
Often, accidents can cause motorcycles to go out of commission because of the extent of damage that they sustain in the accident. When this happens, the attorneys at Mumford Schubel Law Office can help you when you seek remuneration for the motorcycle's repair or replacement. An unfortunate accident shouldn't stop you from being able to enjoy one of your favorite hobbies in the future, so let our team work with you to help you toward a better outcome.
Accidents, especially when you are unsure of Michigan's road laws, should be met with an experienced legal team to help you through the process. Don't let the idea of legal action after a motorcycle accident concern you. Instead, contact Mumford Schubel Law Office and face the trouble head-on.
With a team of specialized attorneys that work to provide you with the best legal representation and counsel in Battle Creek, the lawyers for motorcycle accidents from Mumford Schubel Law Office are here to help when you need us. If you have recently had a motorcycle accident, consider giving us a call!