When Do You Need a DUI Attorney in Battle Creek?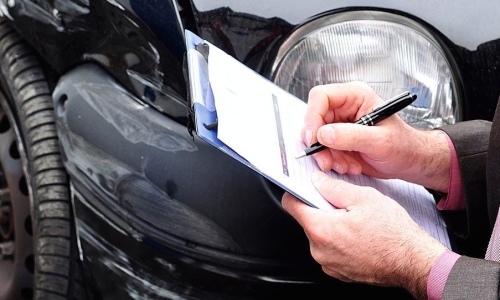 Many know that DUI attorneys in Battle Creek are an option, but many do not necessarily know when they should consider bringing one onto their case. Because driving under the influence is considered a criminal offense, DUIs are handled through the criminal court system, and must be handled accordingly. Although defendants have the option to represent themselves in court, it is wise to hire a DUI attorney who knows the laws at play and how they affect your case.
Mumford Schubel Law Office provides legal expertise and guidance to any client who we work with. Each case comes with its own challenges and considerations, and our team carefully works through each of them for every case we take to work toward the best possible outcome for the client.
Get a professional opinion
When you need to make an appearance in court over a DUI, it is, at the very least, a good idea to get a professional opinion about your case. Through a consultation with a legal office, you can figure out what options are available to you that you may not have known about before. Based on the circumstances of the case, there are a variety of legal considerations that need to be taken into account.
The legal team at Mumford Schubel Law Office encourages anyone who has received a DUI to reach out before their trial date to ensure they consider representation if it is necessary. Our team knows all the legal implications involved with DUIs from a variety of angles, meaning our team has the experience to provide you with the best advice or representation if we take your case.
Always have support
When you have your first DUI offense, it is standard to give the defendant a first-offense plea offer. Generally, this will include a situation in which there were no accidents, injuries, and the driver did not go very far over the legal limit while behind the wheel. Although it may seem tempting to accept this plea offer, depending on the situation, it may be worth bringing in legal representation.
Mumford Schubel Law Office works with anyone in need of legal consulting to help them decide whether it is worth taking a plea deal or not. When working with our experienced team, we help work through your case and the points being used against you to determine whether the prosecution's case has weaknesses that can be discussed to lower a sentence. Although it is not guaranteed every case can benefit from this, it is an important resource for those that could.
With the attorneys at Mumford Schubel Law Office, clients throughout West Michigan get the legal counsel and representation that they might need for their case. If you need a DUI attorney in Battle Creek because of an upcoming trial, give us a call!