What Does a Real Estate Lawyer in Battle Creek Do?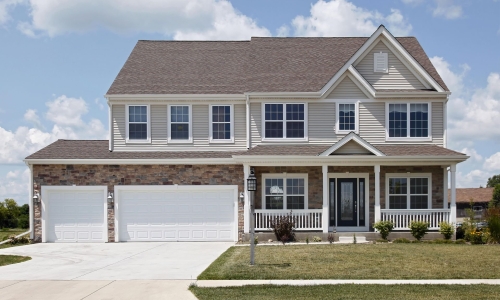 The prospect of purchasing a home is an exciting time, but real estate lawyers in Battle Creek may often be essential to the process. It can be easy to get caught up in the joy of acquiring a home, especially your first, but, if you want to ensure every part of the process is handled correctly, it is important to have a real estate lawyer on your side to help you through any confusing legal aspects to the purchase.
Mumford Schubel Law Office assists clients with their real estate troubles with professional legal guidance. From start to final closing of your new home, our team will help you in whatever way we can, every step of the way.
Why do you need a real estate lawyer?
There are a variety of reasons that a real estate lawyer can assist those looking to purchase a home, but the most important comes down to where you are located and the local and state laws that must be taken into consideration during the purchase. Because different states have different laws that come into play with real estate transactions, as well as the legal paperwork included, it's good to have the support of a team who can help you navigate it all.
With the real estate lawyers in Battle Creek at Mumford Schubel Law Office, any potential homeowner will have a knowledgeable and experienced team on their side to help them through any confusing laws. Our team knows how to navigate the local and statewide requirements that you will have to follow and will make the process easily understood so that you may proceed through it as quickly and stress-free as possible.
What we do for buyers
When you are buying your home, a real estate attorney works to make sure that the offer being made on your home is valid, evaluates all documents involved in the process, helps the seller to understand the exact terms of the mortgage, and gives you any legal guidance and counseling necessary throughout the process.
Mumford Schubel Law Office provides all these services to ensure our clients have an easy time throughout the entire home purchasing process. When you want the best legal help, you want the team at Mumford Law.
With a professional team that understands all the local and state real estate laws and documentation, your home buying experience will be easier than ever. If you're considering purchasing a home and want a professional law office on your side, call Mumford Schubel Law Office!