The Importance of a Battle Creek Lawyer for Municipal Law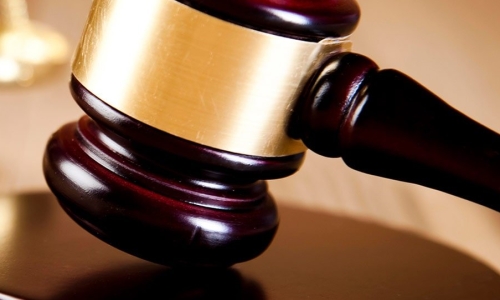 There are a variety of issues that may arise with municipal law, and when they do, it is important to have lawyers on your side who know how to navigate local laws. The Battle Creek lawyers at Mumford Schubel Law Office have experience with local state laws, especially those specific to Battle Creek, to assist individuals or local governments themselves with cases. With years of experience in representing different clients and their cases involved with municipal law, there is no better in the business than Mumford Law.
From educated and experienced backgrounds, the lawyers in Battle Creek at Mumford Schubel Law Office can help bring you peace of mind through thorough legal counsel and provide the advice or representation that you need.
 A thorough understanding of municipal law
One of the most important things to consider when choosing who you want to represent you for a municipal law case is a firm's experience with and understanding of local laws. As lawyers in Battle Creek, Mumford Schubel Law Office is more than familiar with the local laws of the city and its local governments, as well as those of the township and state. It is our goal to know everything necessary to provide clients with a great legal team that they can count on.
By hiring our local law firm for your case, you not only choose one that provides experience and professional counsel for you case, but you also choose one that is more well-versed in local laws than another from outside the area will be.
Know the local community
When a municipal law case comes up, the Battle Creek lawyers from Mumford Schubel Law Office can also help you out because we know the local community that the case is a part of. From our experience with municipal law cases, we are familiar in working with local officials, boards, or commissions that may need to be involved in the case. Having provided excellent representation and counsel in the past, we have garnered a respect in the local community that makes us easier to work with.
From ordinances to licensing and regulations, our team knows the appropriate channels to navigate for any municipal law case and will help municipalities through them to better understand and handle the case.
The Battle Creek lawyers at Mumford Schubel Law Office work with municipal law clients throughout West Michigan, including Battle Creek, Coldwater, Kalamazoo, and Hastings. No matter which municipality you are part of, our team's experience and education in local municipal laws will help you through your case. Contact us today!