If You've Been injured in a Auto Accident a Personal Injury Attorney Can Help You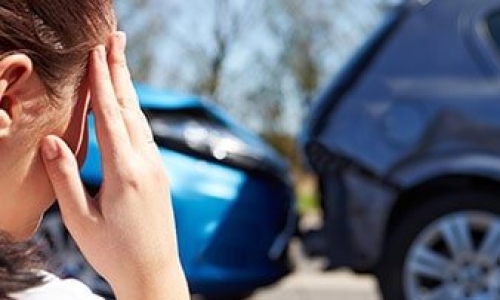 Auto accidents can happen to anyone. They can be a life-altering experience, leaving victims with serious injuries and financial burdens that can persist long after the accident has occurred. At Mumford Schubel Law Office, we understand the challenges involved in auto accident cases. If you were injured and need legal representation, Mumford Schubel law office is here to help. Our experienced team of auto accident lawyers in Battle Creek have a deep understanding of personal injury laws and is dedicated to making sure our clients get the justice they need.
The Burdens That Come With Auto Accidents
Auto accidents are considered to be the most fatal kind of accident and injuries that result from them can bring with them financial concerns. Large medical bills, property damage to one's vehicle, and permanent disability preventing one from being able to work their chosen profession all can result in a cost is often overwhelming to the victim. If you've been injured in an auto accident that has resulted in  the financial stress of large medical bills, lost wages, disability, or property damage that left your vehicle unusable, it's important that you have an auto accident lawyer.
Why you need an Auto Accident Lawyer
When you work with an auto accident lawyer, you are working with someone who will work to defend your rights no matter what. This include ensuring that you receive fair compensation for injuries and damages, and that your case has the best possible outcome for you. With help from Mumford and Schubel law offices, our auto accident lawyers will make sure you receive the compensation you need to relieve the financial burden caused by any injury, lost wages, and remuneration for vehicle repair and replacement associated with an auto accident.
At Mumford Schubel Law offices, our goal is to provide our clients with the best possible legal representation. We understand the importance of getting justice and compensation after an auto accident. If you were injured in an auto accident or are facing you need a personal injury lawyer, Mumford Schubel Law Office can help by providing you with the experience and representation you need to win your case. Contact us today if you're looking for an auto accident lawyer, or if you would like more information on other legal services Mumford Schubel law Offices provides.