Custody Attorneys in Battle Creek Help to Navigate Family Law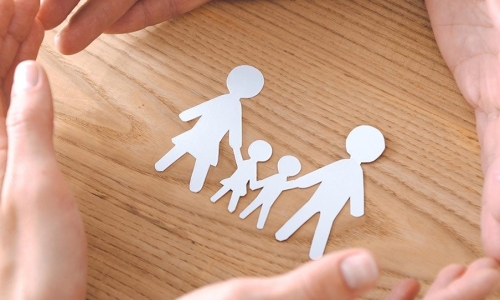 When facing a legal dispute over custody of children, it is important to have custody attorneys in Battle Creek who are knowledgeable in family law to help you navigate it. As with most legal disputes, having a wide range of knowledge on the topic of family law and the proceedings involved is important to working toward a favorable outcome on a case. This is especially important when it comes to custody of your children.
Mumford Schubel Law Office walks clients through the ins and outs of family law involving child custody to ensure they always know the best way to proceed and what actions may be taken to help them work toward a favorable outcome.
Details of domestic litigation
Domestic litigations involving child custody can be confusing for clients, especially if they have never had to navigate them before. Things to consider and learn about include topics such as the difference between legal custody and physical custody, the ability to, and how you can change custody, what third-party custody arrangements are options for the arrangement, and more.
Mumford Schubel Law Office works through every potential scenario with our clients based on what they need guidance on, making it as simple as possible for them to understand and navigate the legal matters involved in custody disputes.
A supportive team
When you choose Mumford Schubel Law Office to assist you with navigating the legal matters involved in family law and represent your case, our team will work together with you to give you a better legal experience. Our lawyers all have years of experience in their specialized areas of the law, and their skillsets are essential to helping you navigate family law and know what your options are with your custody dispute.
Whether the other parent has a lawyer, you or your child has experienced abuse, you need to change an existing custody agreement, or any other matter included in your unique situation, the team at Mumford Schubel Law Office is here to help.
As experienced custody attorneys in Battle Creek, Mumford Schubel Law Office is the team that you can count on when it matters most. Offering professional family law consultation and representation to our clients, any parent in domestic litigation that requires a professional team to help them navigate it and execute a plan for it knows they're in the right hands with us. Contact us today to share details of your situation to see if you are a good fit with Mumford Schubel Law Office's services!